25
Jul
2008
Details

Category: ARL News
On Wednesday 23 July 2008, for the first time in the history of Test cricket, players appealed for decisions to be referred to the third umpire. The Test match in Colombo, between India and Sri Lanka (the first in a three match series) became the first ever in which batsmen and fielders had the opportunity to ask for the assistance of television replay's. ARL's Virtual Eye ball-tracking technology was used, as it holds a pre-existing contract with the broadcaster, Ten Sports. The implementation in Tests comes after MCC's World Cricket Committee recommended greater technological support for umpires, during its meeting in Cape Town in September 2007. The MCC has been the official consultant to the ICC in relation to the independent testing of technology.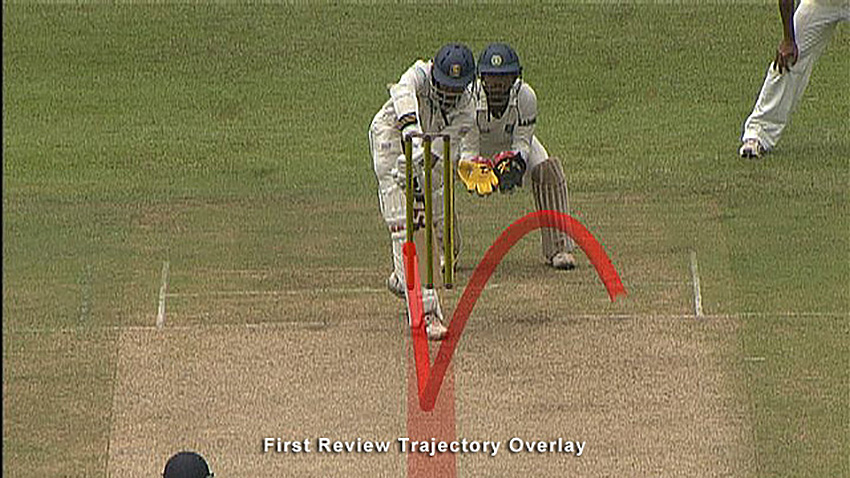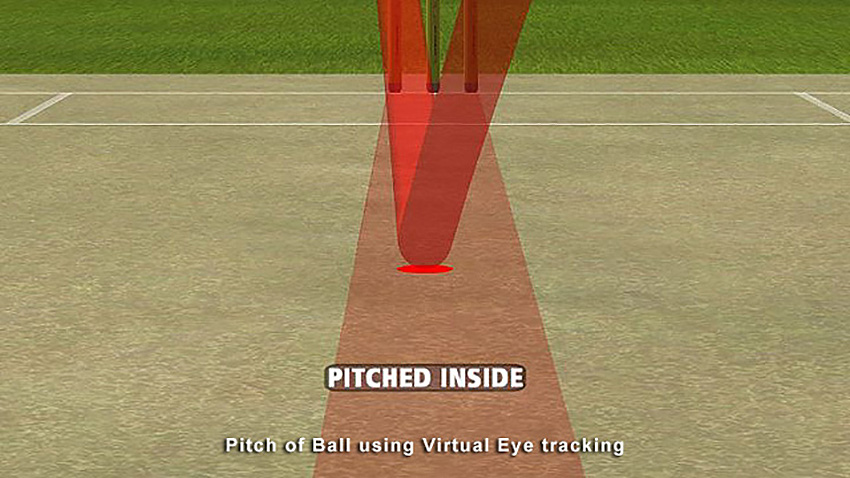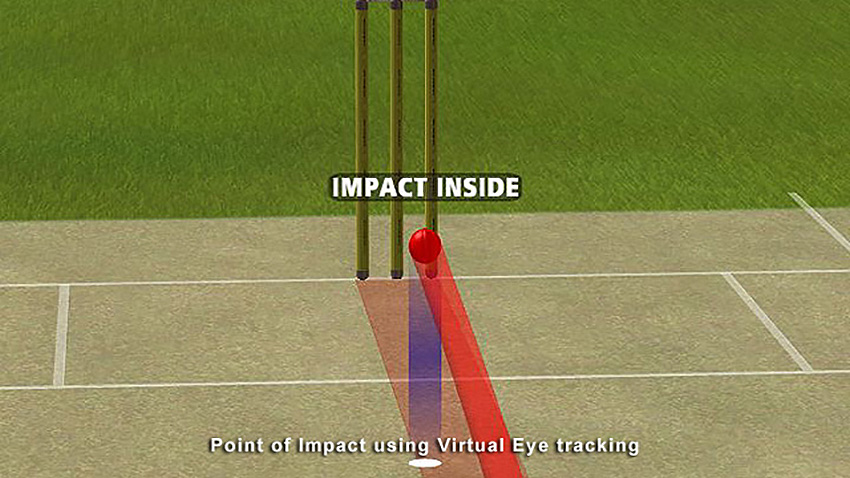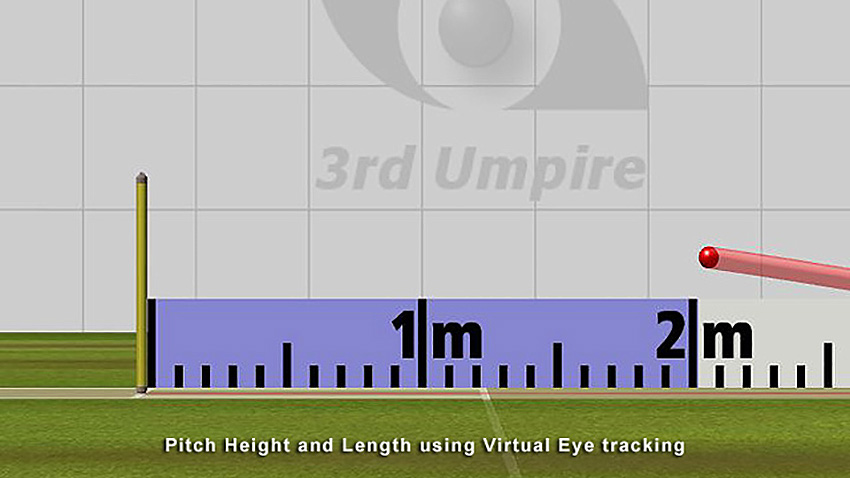 Tony Lewis (Chairman of MCC's World Cricket Committee), Mike Griffith (Chairman of MCC's Cricket Committee) and Fraser Stewart (MCC's Laws & Universities Manager), travelled to Colombo with Simon Normington, an independent television expert, to undertake the testing. They measured Virtual Eye's accuracy under the scrutiny of Doug Cowie, ICC's Umpires and Referees Manager, and the officials for the match – Rudi Koertzen, Mark Benson, Billy Doctrove and Alan Hurst (Match Referee). Rahul Dravid, who sits on MCC's World Cricket Committee, saw the technology for himself during the testing and was impressed by its accuracy.
Tony Lewis said: "We are pleased to be putting our recommendations into practice. It was important that Virtual Eye was tested independently and objectively – coming to Sri Lanka has enabled us to do that. The standard of umpiring at Test level is so high we feel confident referrals will be few and far between, but it is right that, if a player does want to ask a question, the third umpire can have maximum confidence in the technology he has to make the decision."