ARL News
31
Jul
2006
Details

Category: ARL News
The Earths titanic forces can rip apart the land, homes and peoples lives. MEGA DISASTERS exposes their killer characteristics using archive footage, computer animation, eye witness reports and expert interviews. Animation Research Ltd provided all the computer graphics on the series, one of our largest HD productions yet, for National Geographic Television.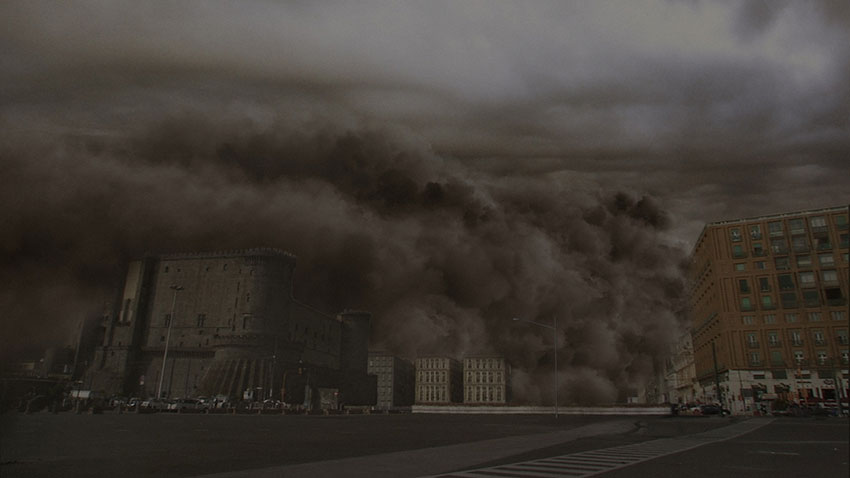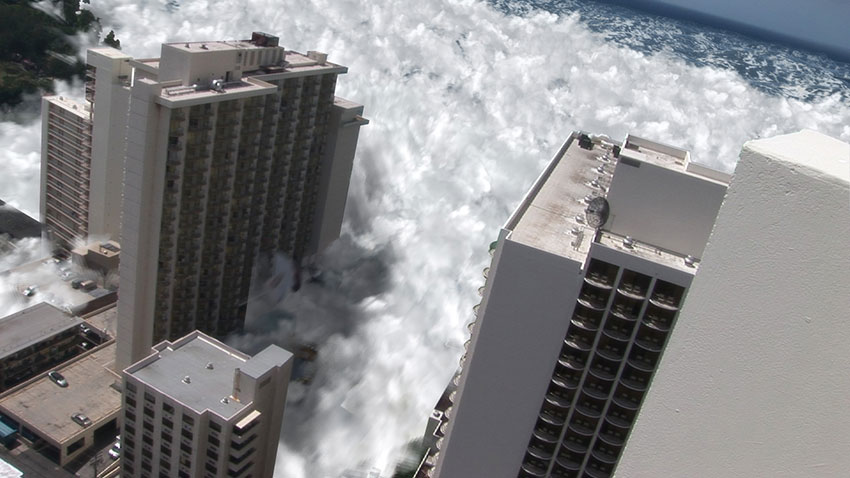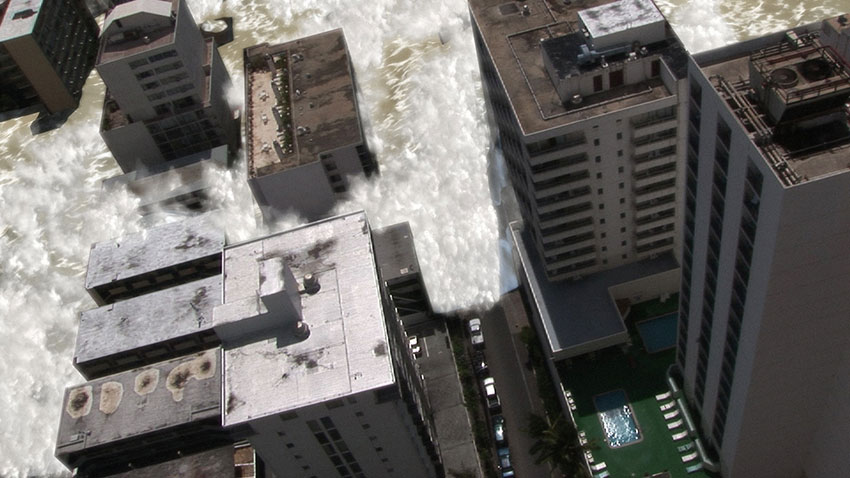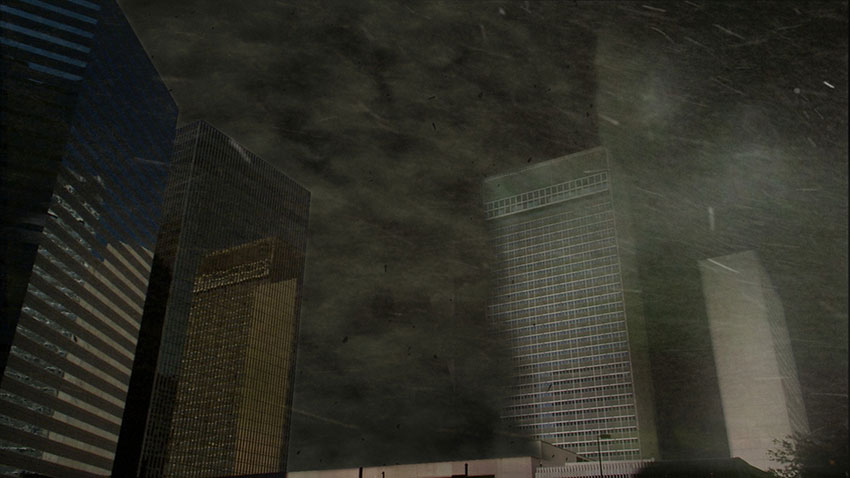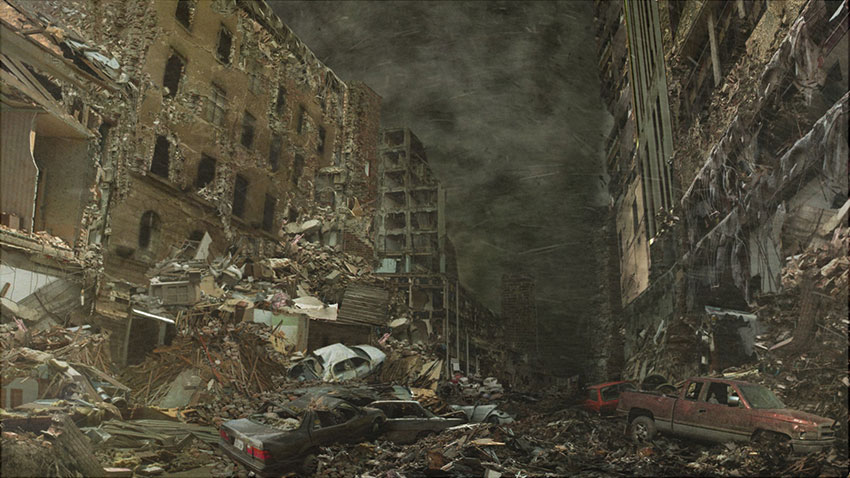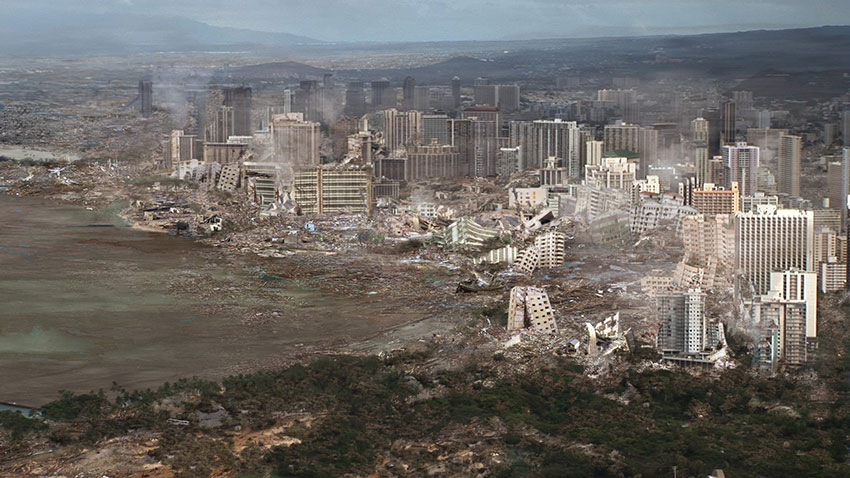 In VOLCANO, we graphically explored the possibility of a blast so powerful it will change the Earth. In TSUNAMI, we generate a mega disaster scenario that will not just rewrite the history books it will erase them. In TORNADO, we reveal what would happen if an F5 tornado struck at the heart of a major US city. In EARTHQUAKE, we envisage a 9.5 mega-quake tearing Chile apart and spawning giant waves.
Visualization of Mauna Loa volcano creating a Tsunami which devastates Honolulu.